Diving at Mike's
We run frequent trips to Apo Island, Oslob (for Whale Shark watching), Sumilon and Siquijor. Our all-day dive trips include up to three incredible dives to explore well known dive sites like Coconut Point, Sumilon Sanctuary, and Paliton Wall.
You leave by boat directly from the beach in front of the Resort in the morning.  If you are diving in Dauin, you will come back for lunch, then in the afternoon you can relax by the pool or go out for another lazy afternoon dive, a dusk dive to search for the rare Mandarin fish, or maybe even a night dive to encounter other nocturnal hunters.  If you are on one of our day-long trips to Apo, Siquijor or to see the Whalesharks, a delicious hot lunch will be served on board (most dietary requirements also catered for).
We'll customize your dive adventures to make this the vacation you'll never forget.
For a full list of prices, please click here, or contact us for more information.
Prices marked * are excluding dive equipment which are 250php per dive, to a maximum of 500php per day.
Dauin Coast Dives – 1 dive from 1,800php*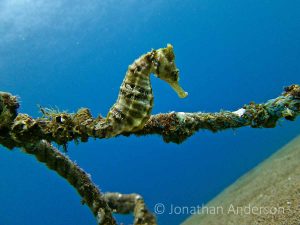 Philippines' best kept diving secret is out – the bewildering variety of marine life of the weird, wonderful and often tiny kind here on our local dive sites is attracting divers from all over the world.  Seahorses, Frogfish, Octopus, Cuttlefish, Pipefish, Nudibranchs, Slugs, Shrimps and much, much more all make their home here, and our guides know them all personally!
We dive mostly from our purpose-built dive boats, making 2 or 3 dives during the day, or occasionally just walk straight in off the beach.  Whatever we do, bring a magnifying glass…..
Apo Island – 2 / 3 dives, 4,300php / 5,400php*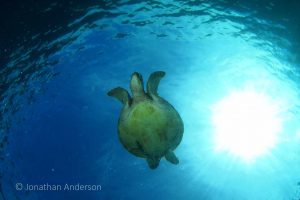 The incredible coral gardens of Apo Island are one of the oldest protected marine sanctuaries in the Philippines, with some of the friendliest turtles you are ever likely to meet.  Apo is just a short 30 minute banka ride away, and our full day out means you get to visit three different locations offering shallow coral gardens, steep walls and overhangs, and awesome drift dives.
Snorkellers are welcome on this trip at 1,300php per person.
Whalesharks and Sumilon Island – Snorkel trip plus 1 / 2 dives, 6,200php / 7,300php*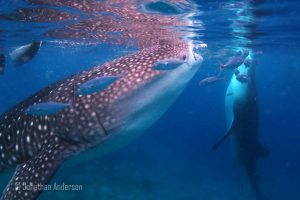 A visit to swim with the gentle giants of Oslob – the Whalesharks – followed by two great dives on yet another Marine Sanctuary, Sumilon Island, is the highlight of many a diver's holiday. If you are lucky, you may get two shark species for the price of one, as dives on Sumilon Island frequently turn up Whitetip reefsharks.
Snorkellers are also welcome on this trip at 3,000php per person.
Night Dives – 2,300php* (includes torch hire)

Just off the beach, or maybe round the corner in the Dauin Marine Sanctuary, a whole new world emerges after the sun goes down.  Familiar creatures behave in unfamiliar ways, and unfamiliar creatures emerge to forage at night.  Night Diving is always an adventure, and if you are lucky, you may witness the spectacle of bioluminescence, where tiny planktonic creatures emit an unearthly green glow when you agitate the water around them.
We conduct Night Dives on request, and usually are in the water by 6pm, meaning you won't have to postpone your deco-beer for too long!
Refresher Dive – 1/2 day, pool session plus dive, 3,500php (includes equipment)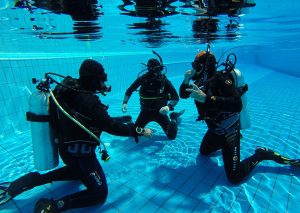 Been a year or more since your last dive?  It happens, and it pays to enter the water for the first time after a long lay-off with a half-day Refresher Dive, with a qualified Instructor or Divemaster. After a quick refresh of your understanding of the key points of scuba diving, we conduct a short pool session where you we take you through the basic, critical set of skills you need to have dusted off to be a safe, competent and confident diver.
After that, we take you out for a "proper" dive in the ocean, where you can get your weighting sorted, fine-tune your bouyancy and recover your dive-legs, ready to enjoy worry-free diving for the rest of your trip!