Photography at Mike's
The seas around Dauin are teeming with underwater life – perfect for underwater photography. It's only natural to want to take pictures and video to share your experiences with family and friends, to identify and learn about new and unfamiliar species, to create some truly memorable images for your home, or simply to enjoy mastering a new skill underwater and seeing great results.
At Mike's, we can cater for every level of photographer, from casual snapper to serious professional. You don't even have to own your own equipment – you can try it all out for yourself by hiring ours for the day. Learn more below….
PADI Digital Underwater Photography Specialty Course
1 day, 2 dives, including equipment, Marine Park fees, PADI manual and certification fee.*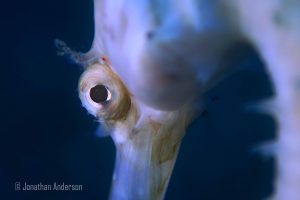 A one day PADI course aimed at introducing you to underwater digital cameras, how to get the best out of them, how to begin to take great looking pictures, rather than just "snaps", and what to do with the images once you are back on dry land. A very informative and useful manual accompanies the course, and a PADI Specialty certification is included in the price. No tests or final exams, just reviewing knowledge learned during the day with your Instructor. Great for divers just beginning to take pictures underwater, and more experienced photographers looking to develop their skills.
Tailor-made Photo Workshops
1, 2 or 3 days, 2 dives per day, including equipment and Marine Park Fees.*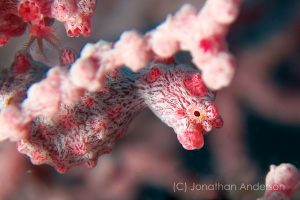 Designed around your requirements, Photo Workshops provide you with the opportunity to really focus (!) on developing your skills in Underwater Photography. These workshops are an eclectic mix of dives dedicated to photography, informal teaching and review sessions before and after dives, composition critique, image editing and enhancement guidance, equipment advice, publishing & presentation tips, and more. If you are new to underwater photography, why not start with the PADI Digital Underwater Photography Specialty (1 day), then add a further 1 or 2 days of workshops to really push your skills to even greater heights? Workshops are run on demand, have no minimum number of students, and are ideal for small groups, where there is an even greater opportunity to learn tips and skills from other divers, all whilst having fun!
Click here for an example itinerary of a 3 day workshop run recently for 3 students.
Image Editing and Enhancement Workshop
2 – 3 hours, classroom exercise

We'd all like to get awesome images, all the time, without anything more than pressing the shutter. Sometimes this happens, but quite a lot of the time, we are faced with photos that show promise, but are the wrong colour, not clear enough, have unbalanced compositions, or have "if-onlys"…….like "if only that manta's fin-tip was in the frame too…". This is where digital image editing and enhancement can take a good photo and make it GREAT.
With a few clicks of a mouse, you can make subtle, or dramatic changes to images.
It's very easy to take your first steps in enhancing your images. Just a few hours with us and some widely available image editing software, and we'll show you the "Dark Art of Photo Editing", from just simply getting the image to look like you remember, so producing something extraordinary that you'll want to put in a frame.
Camera Clinics
1 – 3 hours, depending on requirements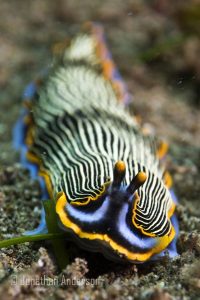 Recently got a new camera and don't have time to read the manual? Bought some new accessories but not sure how to get the best out of them? Want some detailed, researched, expert advice on how to get the best out of your camera on your trip? Don't know what that button does, or whether that flower symbol is important?
A Camera Clinic is time well-spent with a knowledgeable expert who will be familiar with your equipment, and cut through the maze of options, set-ups and functions to begin to take great images from your first dive.
Simply provide clear details of your camera make and model, including accessories, and we'll read the manuals for you and show you what you need to know!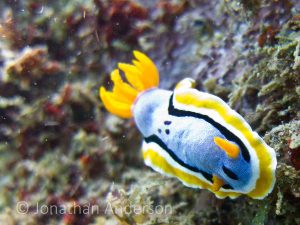 We have Canon compact digital cameras with dedicated underwater housings that are easy to use and take great pictures and HD video.  We will show you the basics of how to get good results with them from the very first dive, but if you want more extensive tuition, why not take this further by taking the PADI Digital Underwater Photography Specialty course with your hire?
Private Photography Guide
*Additional fees may apply for third dives, night dives, Apo Island supplements and equipment (if not specified).
Contact Us for more details.